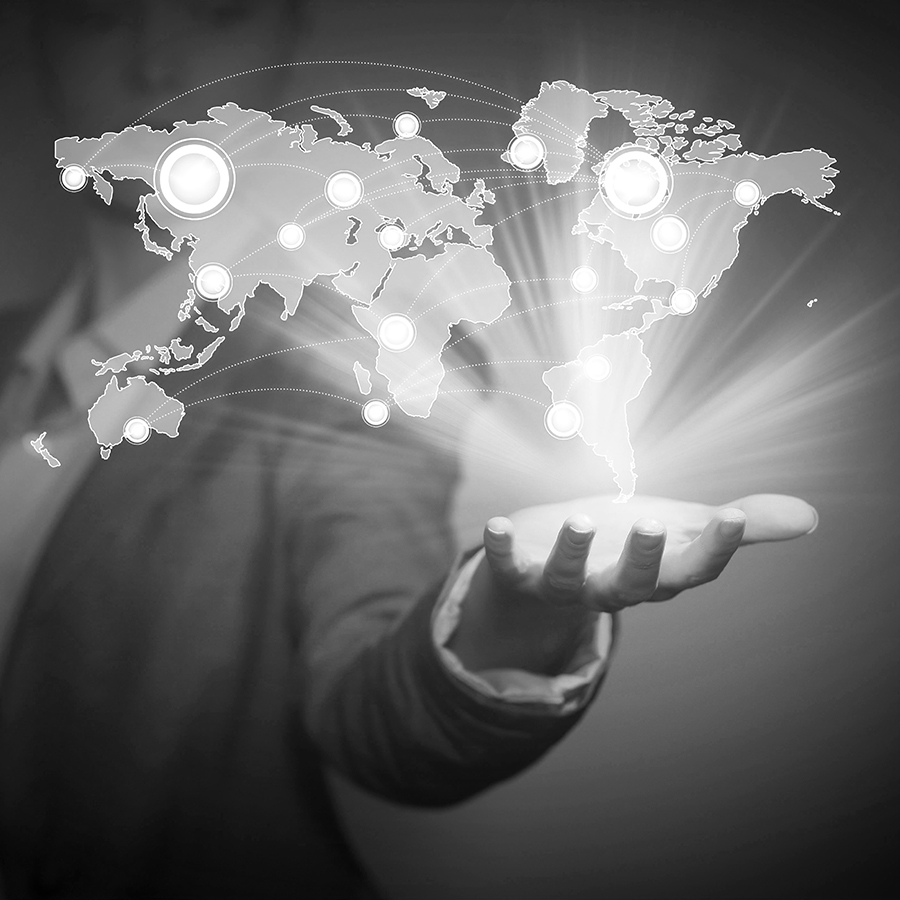 FREIGHT DELIVERY XPERTS is a premier network of independent logistics and freight professionals with one main principle: Networking.
As a restricted global logistics network for air & ocean partners, our elite members are carefully selected through a screened selection process in order to guarantee the top quality and reliability.
Networking is the basis behind our company and the services that we represent. Joining FDX Logistics Network allows you to enjoy the same resources as a multinational in the transport and logistics sector, but still keeping the autonomy of an independent freight forwarder.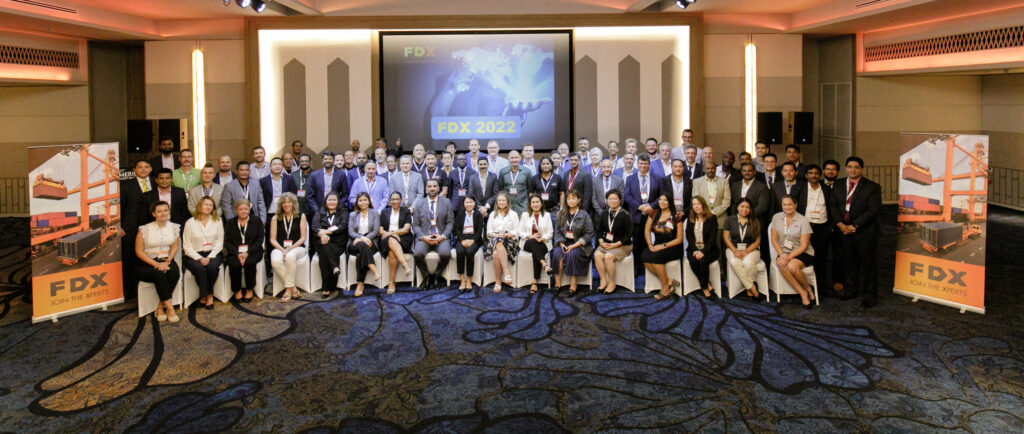 FDX LOGISTICS NETWORK is a network of professional, ethical, stable and reliable forwarders.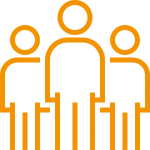 Hand Selected Members
Our strong selection process guarantees that only the best agents worldwide can be accepted as an FDX Member.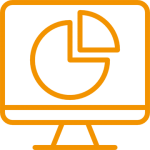 Available business guaranteed
FDX limits the number of members per country/city to ensure business to each member.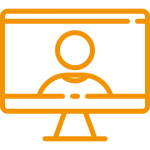 Global coverage and visibility
Opportunity to promote your company via your own dedicated profile page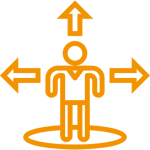 Financial Protection Program
Financial Protection Program and professional assistance with business development among members