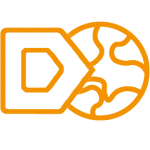 FREIGHT DELIVERY XPERTS is premier network of independent logistics and freight professionals with one main principle: Networking.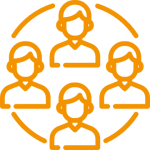 Networking is the basis behind our company and the services that we represent.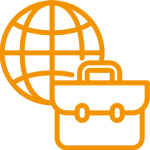 Joining FDX Logistics Network allows you to enjoy the same resources as a multinational in the transport and logistics sector but still keeping the autonomy of an independent freight forwarder.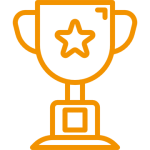 FDX is focused on quality and recruits strong, high calibre forwarders, dedicated to providing an excellent service.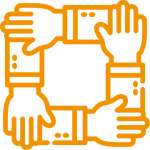 FDX is dedicated to growing a professional network of reliable and capable logistics professionals and is actively pushing to further develop our network and assist members for the greater benefit of each member.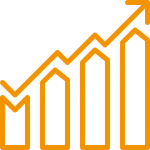 With our vision to professionally develop and manage a dynamic group, our aim is to deliver results for our members: to increase business volumes.