Networking is our passion
Networking is the basis behind our company and the services that we represent.
FDX Logistics Network is a premium and exclusive global logistics network of local companies. We shape an independent partnership of freight forwarders, NVOCCs and related service providers.
As a worldwide group, we are active on 5 continents, by air and by sea.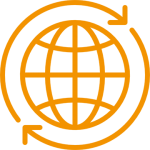 FREIGHT DELIVERY XPERTS is premier network of independent logistics and freight professionals with one main principle: Networking.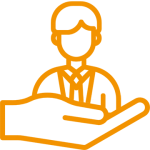 As a restricted global logistics network for air & ocean partners, our elite members are carefully selected through a screened selection process in order to guarantee the top quality and reliability.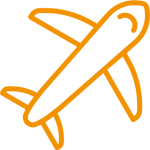 Joining FDX Logistics Network allows you to enjoy the same resources as a multinational in the transport and logistics sector but still keeping the autonomy of an independent freight forwarder.