FDX LOGISTICS NETWORK is a network of professional, ethical, stable and reliable forwarders, founded by Francisco J. Perez to provide the safest environment to promote the business of all of our members.
We know freight forwarding is moving the world, and that's the reason why we care of all our members: to boost their businesses.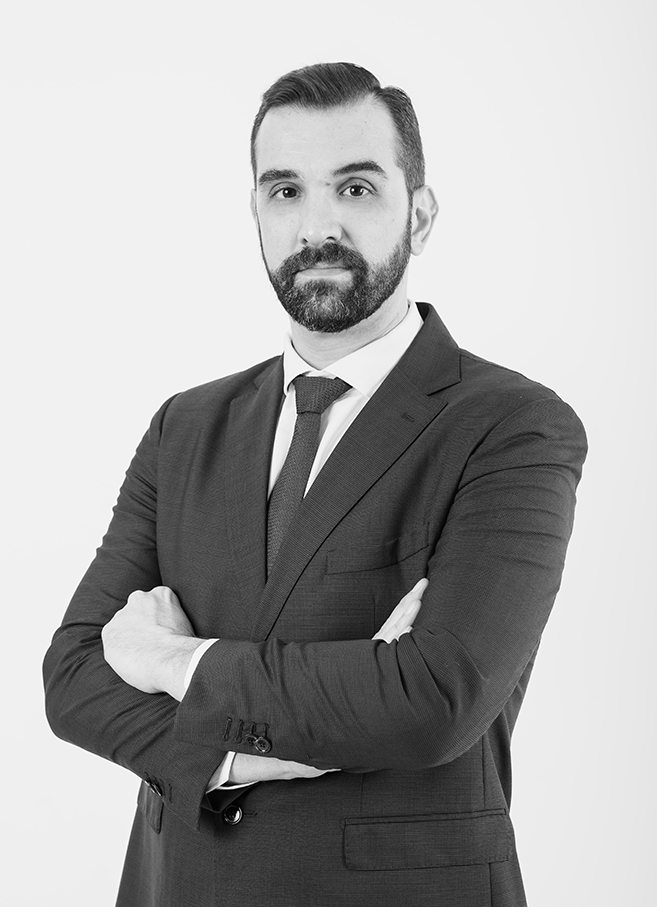 Francisco was born 1978 and spent several years as the Head Office Manager of 3 first-line freight forwarders networks, being responsible for recruiting, managing and expanding the group successfully.
As a logic consequence of his networking experience, FDX Logistics Network has been founded as an Elite Network to put into action his innovative knowledge in coordination, team responsibility, human resource management and results orientation, and above all, on the importance of communication in a large multinational company.