The FDX Annual Meeting is organized once in a year.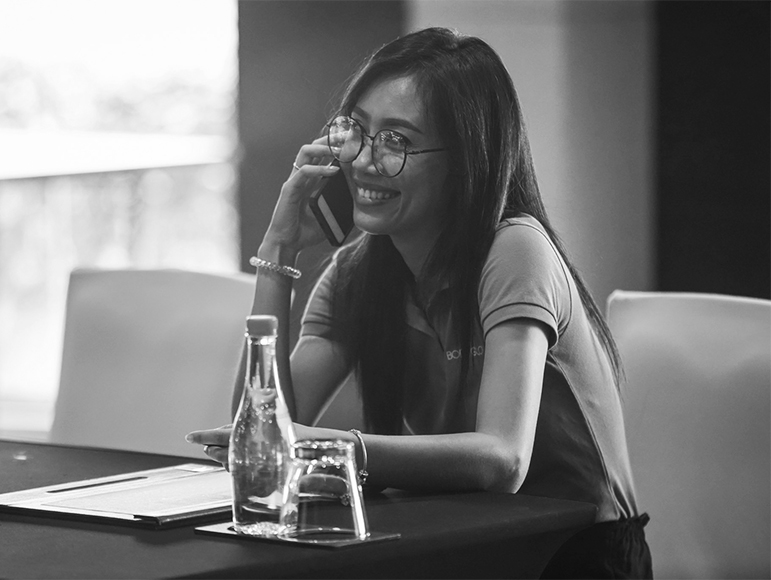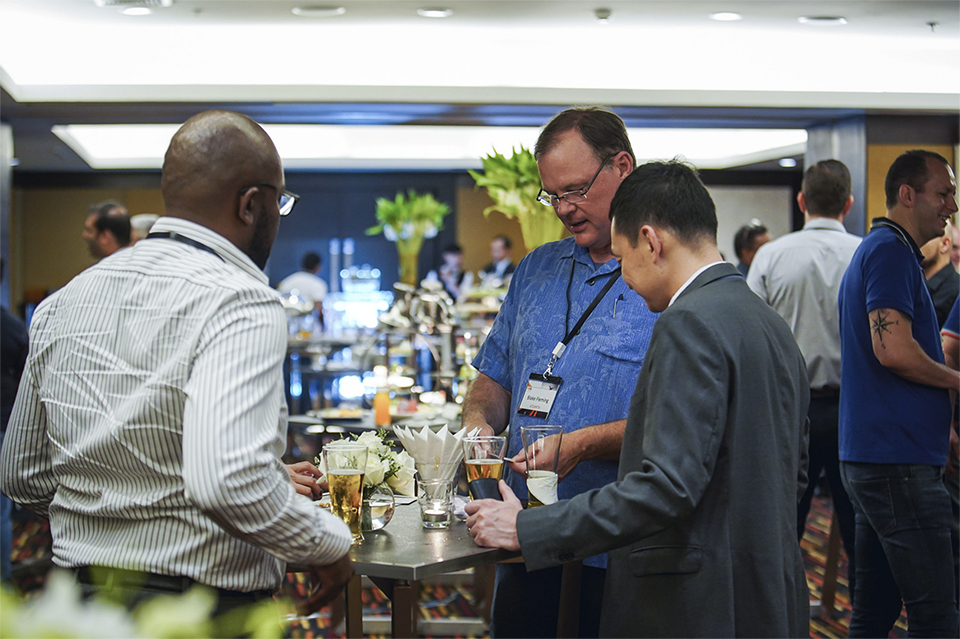 We aim to set up a high-level meeting, allowing the members to get to know each other personally and letting business to be generated naturally.
Between social events, face to face meetings, amazing hotels, and attendees from around the world, FDX events generate many business opportunities for our members.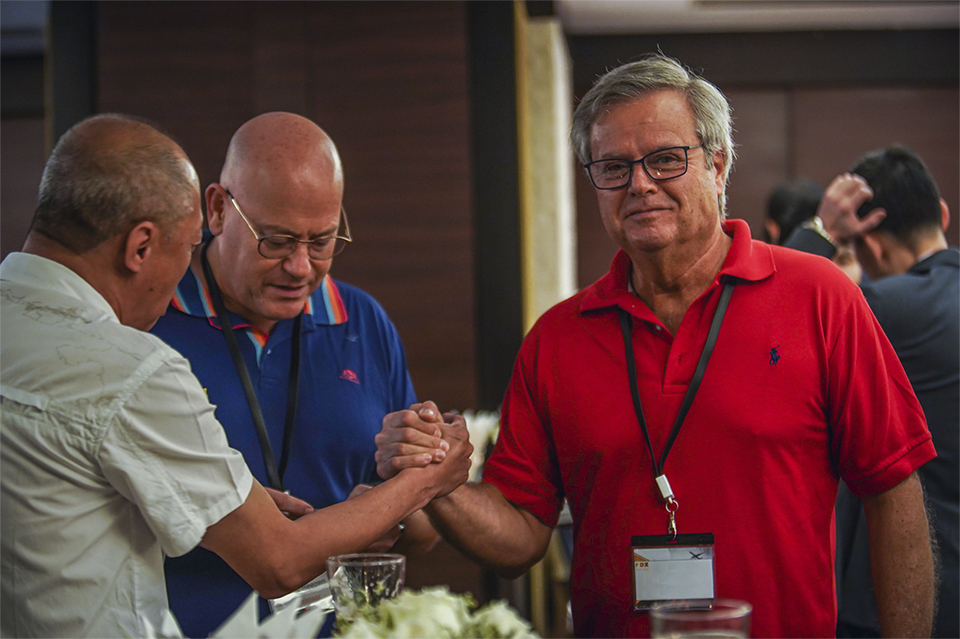 Our 2019 conference was a total success, making it clear that the bases of FDX are some of the best agents in the industry.